Almost 3,000 people attend the Architecture Festival at Tibidabo
Imatge:
#flyingshapes - Guanyador del concurs 'Retrata la #FestArquitectura' | @eme_costa
Between 6 pm and midnight on 11 May, almost 
3,000 people
 went up to Tibidabo to experience the 
Architecture Festival
organised by COAC. Visitors had the chance to enjoy the magic of this iconic location, with its panoramic views of Barcelona, while enjoying the various attractions.
During the afternoon, those who had registered in advanced participated on the 
'El Tibidabo'
and
'An exceptional view of Barcelona'
routes, which offered an architectural perspective of the funfair and the city's urban development respectively. In the evening there was a concert by jazz group 
Virginia and the Woolfs
 and a 
lindy hop show.

#FestArquitectura on Instagram

The Architecture Festival could be experienced on social media as well as in person thanks to the competition
Picture your #FestArquitectura
, which invited visitors to post an image of the festival on
Instagram
with the hashtag #FestArquitectura.
#flyingshapes, by
Marta Costa
, the photo illustrating this news item, was the winning image. Marta has earned herself a night at the
Hotel Mil Estrelles in Cornellà de Terri
, including dinner and breakfast. You can view almost 170 images of the festival by entering #FestArquitectura in the Instagram search line.
Sponsored by:
With the support of: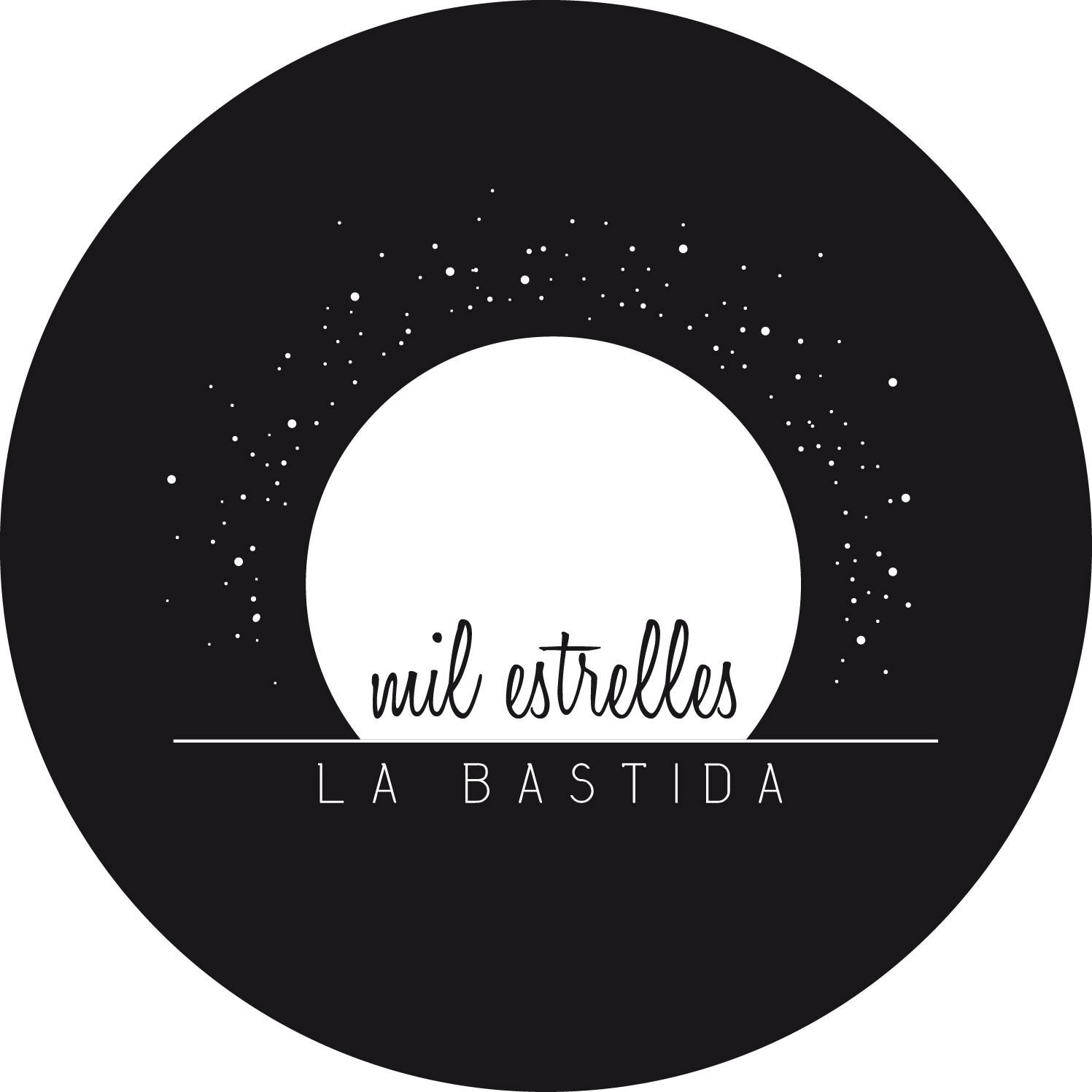 Tornar